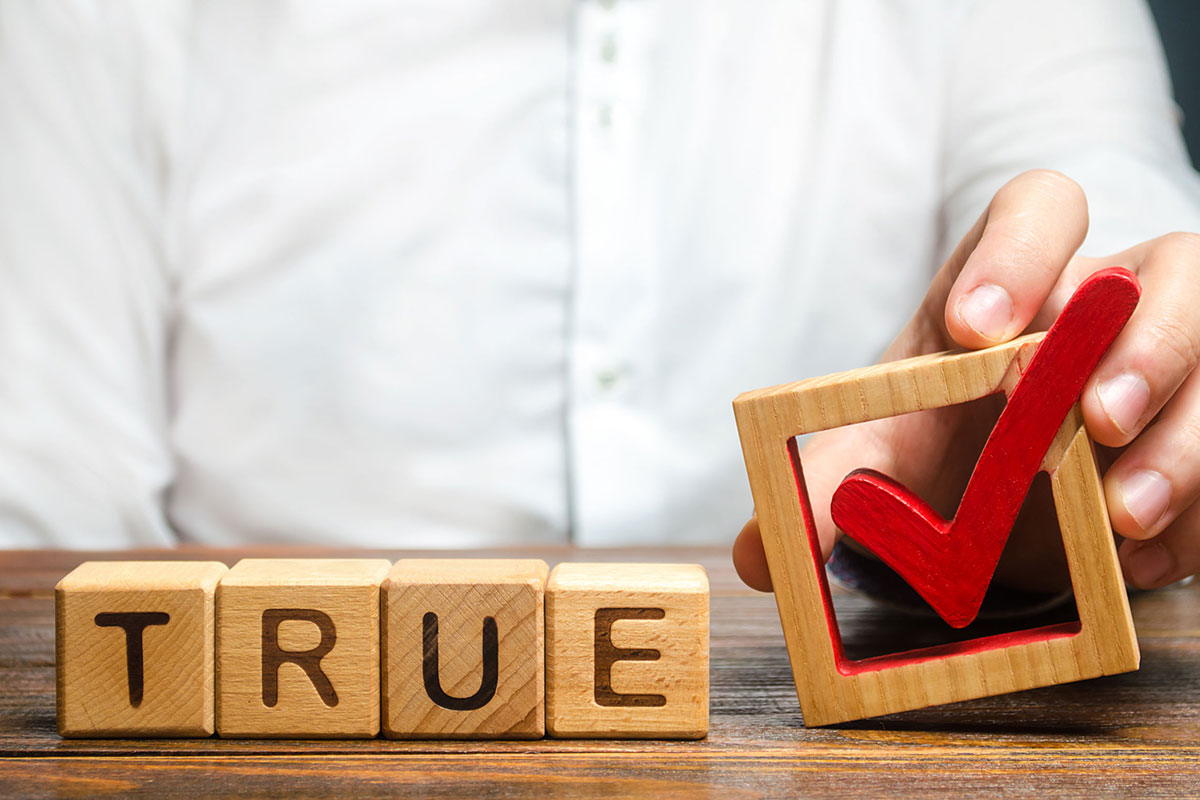 Myths About SMS Marketing Debunked
Every marketing solution has had its fair share of myths and truths, and SMS marketing is no exception. From claiming that SMS marketing doesn't really work, to calling SMS messages spammy, and even labelling SMS messages extremely impersonal when compared to email marketing - we are here to debunk these SMS messaging myths and set the record straight.
Myth #1: SMS Marketing Does Not Work
SMS marketing is always used as a weaker example, especially when email marketing is the protagonist of the story. The usual metrics that will be brought up are 'open rate' and 'response rate.' This suggests that email marketing has better open and response rates - which is untrue on all counts.
Firstly, emails fall prey to spam and get lost in clutter, even more so than SMS. We receive countless emails on a daily basis, so the chances of missing out or actually ignoring them is way higher. Not to mention, email notifications on smartphones will account for the total of unread emails at that point of time, potentially turning your catchy headlines and copies into another 'You have 3 new emails' notification.
Furthermore, the chance of receiving a large amount of SMS messages among modern-day smartphone users is fairly low, given the prevalence of Whatsapp as a messaging app. In other words, when your marketing text message arrives, there is a high chance that it's the only SMS message of the day, and the entire content will be previewed on the notifications page. When the users are able to read the contents (be it just the opener) of the message within the first 2 seconds, the chances of them opening and responding to it is significantly higher. This proves that the open and response rates of marketing text messages is on par with marketing emails, if not better.
Secondly, the performance of one's SMS marketing campaign can be tracked and measured, just like any other digital marketing channels or methods. If you have a KPI to achieve, rest assured that there are accurate figures and statistics that you can depend on.
Myth #2: SMS Messages are Spammy
First of all, every message be it in the form of an email, marketing collateral or SMS, when crafted poorly - becomes spammy by default. Secondly, SMS marketing is highly regulated, and marketing text messages must strictly adhere to character count limitations. Therefore, how can SMS messages be spammy?
According to a recent survey, 75% of mobile users welcome impromptu offers and promotions in the form of SMS messages as opposed to other methods. They are also inclined to receive text messages by the companies they are already doing business with or companies that they plan on working with in the future.
If you must say that SMS messages can only fit text and nothing else, you should know that there are now ways to integrate rich media and interactivity into your SMS messages:
Picture SMS - Use this to include picture in SMS.
Interactive SMS - Use this two-way version of SMS to run a poll or survey, run a contest, acquire feedback, and even to generate leads.
Myth #3: SMS Messages are Impersonal
If you didn't already know, SMS marketing only works if you have the registered mobile number of your customers, and to acquire such information, they are usually required to provide their basic information such as name and age, and also more specific information such as their areas of interests etc, the list goes on. With such information at one's disposal, business owners or marketers can speak to their consumers in a very personalised way. For example:
To address your customer by name
Eg. "Hey, Sandra. TQ so much for shopping with us last Friday. Have you redeemed your free S$10 voucher, yet?"


To provide them with discount coupons or rewards according to their purchase behaviour
Eg. "Hey, Jeff! How is your new frying pan? We're wondering if you need a new spatula, because we have a S$5 voucher just for that!"


To surprise them with birthday offers
Eg. "It's your birthday, it's time for celebration! Here's a free birthday gift, on the house! Head over to our store at Jurong West Sentral to redeem now!"


To update them on latest events that coincides with their area of interest
Eg. "NEWS FLASH: OUR BOBA ROADSHOW IS FINALLY HAPPENING! All your favourite bubble tea brands will be in Bugis this weekend! See u!"


To raise awareness about contests or polls that might interest them and encourage participation
Eg. "Stand to win S$500 worth of gaming peripherals to up your game! Click here to participate in our contest now!"


To update them on the recent applications they might have made, such as redeeming a free product as the result of a purchase
Eg. "Good news, Jason. Your receipt has been successfully validated. Please head over to our store to redeem your free toaster oven, now!"


This is just a preview of how SMS messages can be used to present your business' offerings in a personalised way. For more ideas, click here.
After all is said and done, it is now undeniable that SMS marketing is indeed effective and should belong in every businesses' marketing plan. With fun and interactive formats such as picture SMS and interactive SMS, SMS marketing is quickly becoming a force to be reckoned with.